IKEA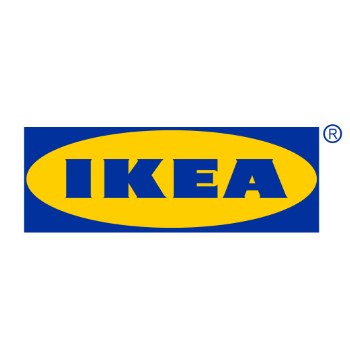 When the DIY furniture company first entered business in Thailand, they needed help to set up their cafeteria and fulfill their quick serve menus (i.e., meatballs, frozen pastries, potatoes, vegetables).
Challenge
How to set up food operations and fulfill quick serve menus quickly? IKEA didn't have an understanding of the Thai market. They lacked the logistics resources and are unaware of how to source food ingredients.
Solutions
We assisted IKEA in setting up their food operations, from customs clearance to supply. We sourced the required ingredients that meet global food safety standards.
Result
Speed to market (fast business setup)
Sourced ingredient as per global specs
Cost and time savings with simplified ready-to-use ingredients